Dental Services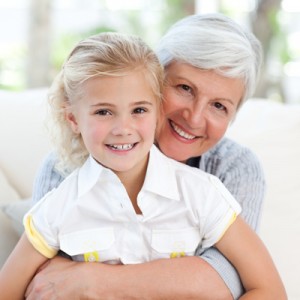 Comprehensive, Gentle Dental Services
Our comprehensive dental treatments range from preventive, therapeutic, to corrective services, depending on what the patients needs are. We do not push certain procedures on patients, but rather provide a variety of options so that the patient can select what type of treatment is best for their individual needs.
You want your smile to look great, and for your treatment to be affordable. Dr. Tangeman provides a wide range of dental therapies including porcelain veneers, minimal prep veneers, teeth whitening, tooth colored bonding and gum recontouring. No one treatment is right for everyone. Many people choose to have a combination of treatments to help them achieve the smile they've always wanted.
Is a toothache or cavity bothering you? Do you have missing or broken teeth? Whether you need a filling, crown, bridge, root canal, denture, or a tooth extracted, we can help. Most of the treatment we provide is metal free and completed right here in our office, preventing you from having to visit multiple providers just to complete your dental care.
Seeing our patients at least twice a year allows us to monitor their oral health needs and identify conditions that arise while they are small and easily managed. Each new patient receives a comprehensive dental exam, and at the preventive care visits our patients receive an oral cancer screening, dental cleanings, fluoride applications, any necessary x-rays, and access to intra oral camera imaging. We believe that comprehensive care is the only way to provide quality care, so our general dental services are designed to be preventive and minimally invasive.
Adults and children alike can have all of their orthodontic care needs completed right here with Dr. Tangeman. In addition to traditional orthodontics, we are also a provider of Invisalign invisible braces and ceramic tooth-colored braces. Dr. Tangeman uses an interceptive treatment approach in younger patients to help minimize orthodontic needs later on and promote natural, correct tooth positioning.
TMJ disorders can cause headaches, neck, and shoulder pain. The condition can also make it difficult to do everyday things like chew or talk. Non-invasive TMJ therapy that corrects the position of the joint can minimize discomforts and improve function.