Our Practice
Meet Your Smile Team!
Meet Dr. Tangeman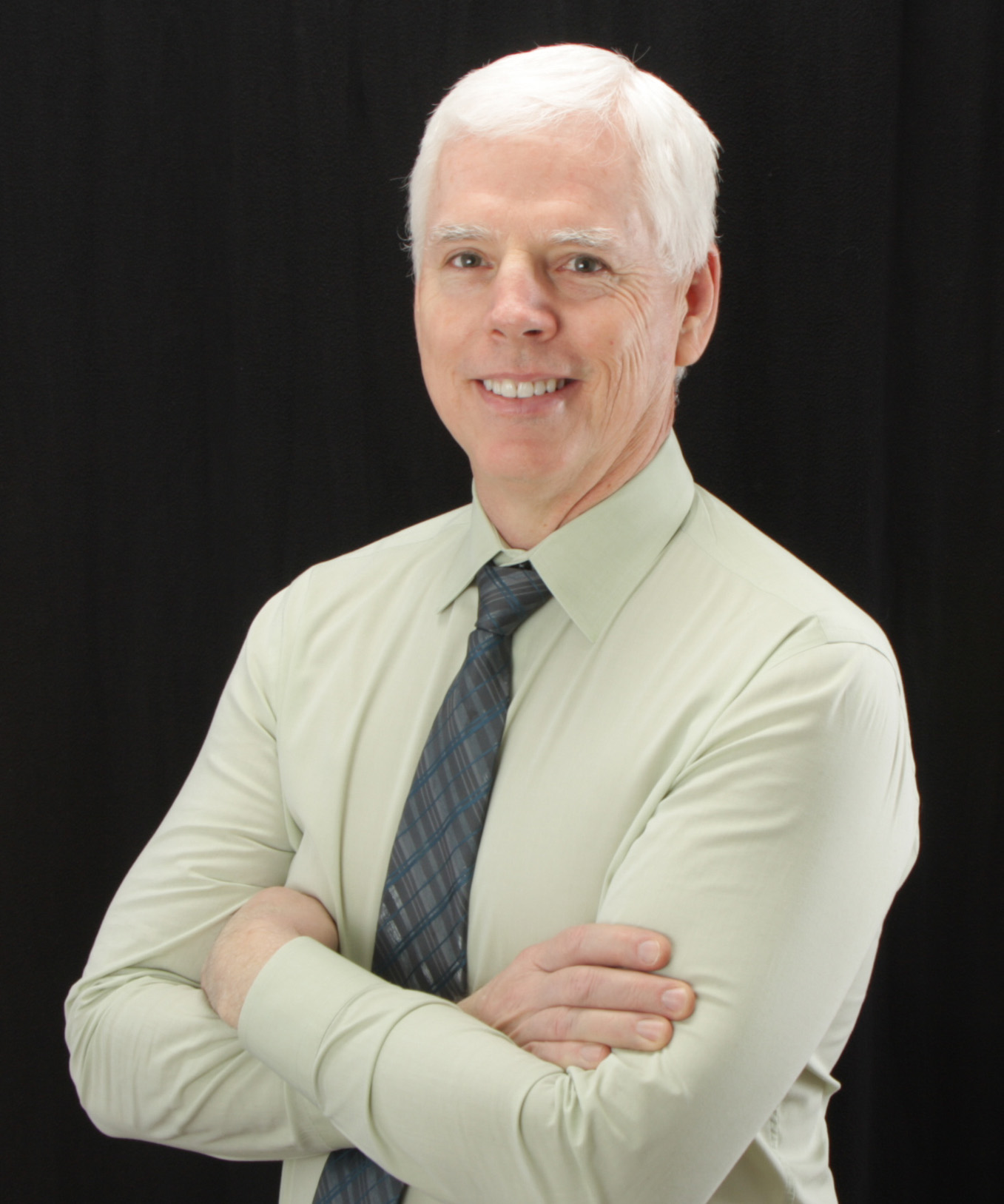 Dr. Scott Tangeman
A graduate of the University of the Pacific School of Dentistry in San Francisco, Dr. Tangeman loves practicing dentistry.
He truly enjoys getting to know his patients and the relationships he has built with them. Helping them discover renewed well-being, and watching their attitudes change as they move from a state of decay and poor aesthetics to one of health and beauty is one of the most gratifying parts of his work.
Dr. Tangeman is also passionate about education, and has received advanced, postgraduate training from the world-renowned L.D. Pankey Institute in Key Biscayne, Florida.
Jessica Weber Walton – Office Manager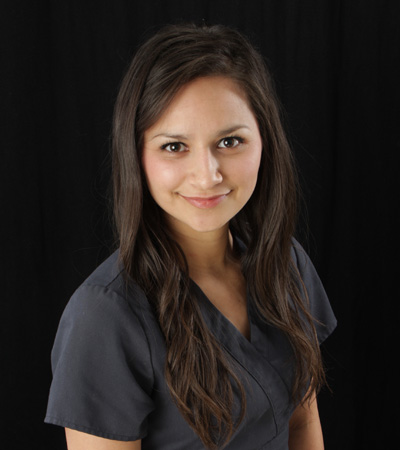 Jessica received her training from both Kaplan College and Taft College. She is currently finishing her bachelor's degree in biology in preparation for dental school! Says Jessica. "I love being in the dental field and helping Dr. Tangeman. Gaining experience while helping our patients is wonderful. Most of our patients have been with Dr. Tangeman since he began this practice, and there is a strong bond between Dr. Tangeman, his patients, and the team. It makes working here even more rewarding." Jessica is a proud fan and shareholder of the Green Bay Packers.
Mary Ann Miller – RDH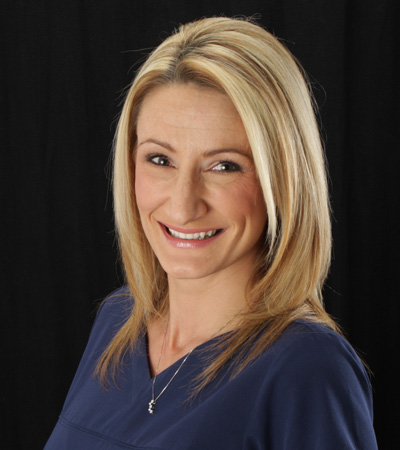 Mary Ann received her RDH from Taft College and is currently studying for her Bachelor's Degree, with the goal of eventually procuring her Master's. Mary Ann loves the ability to work one-on-one with patients, educating and helping them obtain and maintain healthy gum tissues and teeth – something that helps them find optimal overall health as well. "This practice is special," says Mary Ann, "because our team works together to provide each patient with a specific and unique treatment and maintenance plan designed to meet their particular needs and interests. Individualized care is so important here!" In her free time, Mary Ann enjoys spending time with family and friends, and practicing yoga. She also enjoys outdoor activities, such as spending time at the lake fishing and camping, and she recently learned how to wake board.
Joy Tangeman – Insurance Manager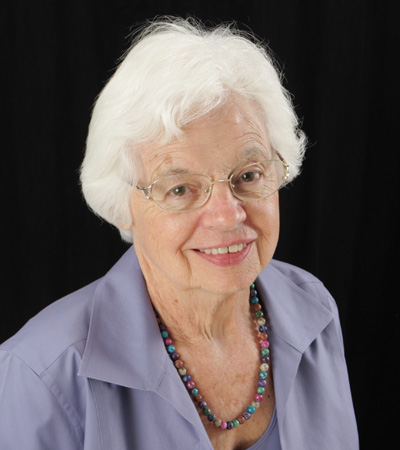 A graduate of Bakersfield Junior College, Joy has over ten years of experience in the dental field. She finds helping patients make the most of their insurance to keep their dental care affordable very satisfying. Explains Joy, "Every patient is treated with special care. This is a family oriented practice and we go out of our way to make sure our patients feel relaxed and at home." Joy's hobbies include gardening, reading and watching football. She has four children, eleven grandchildren, and seven great grandchildren!
Office Tour
Click any image to see a larger version