Our Practice
Meet Your Smile Team!
Meet Dr. Tangeman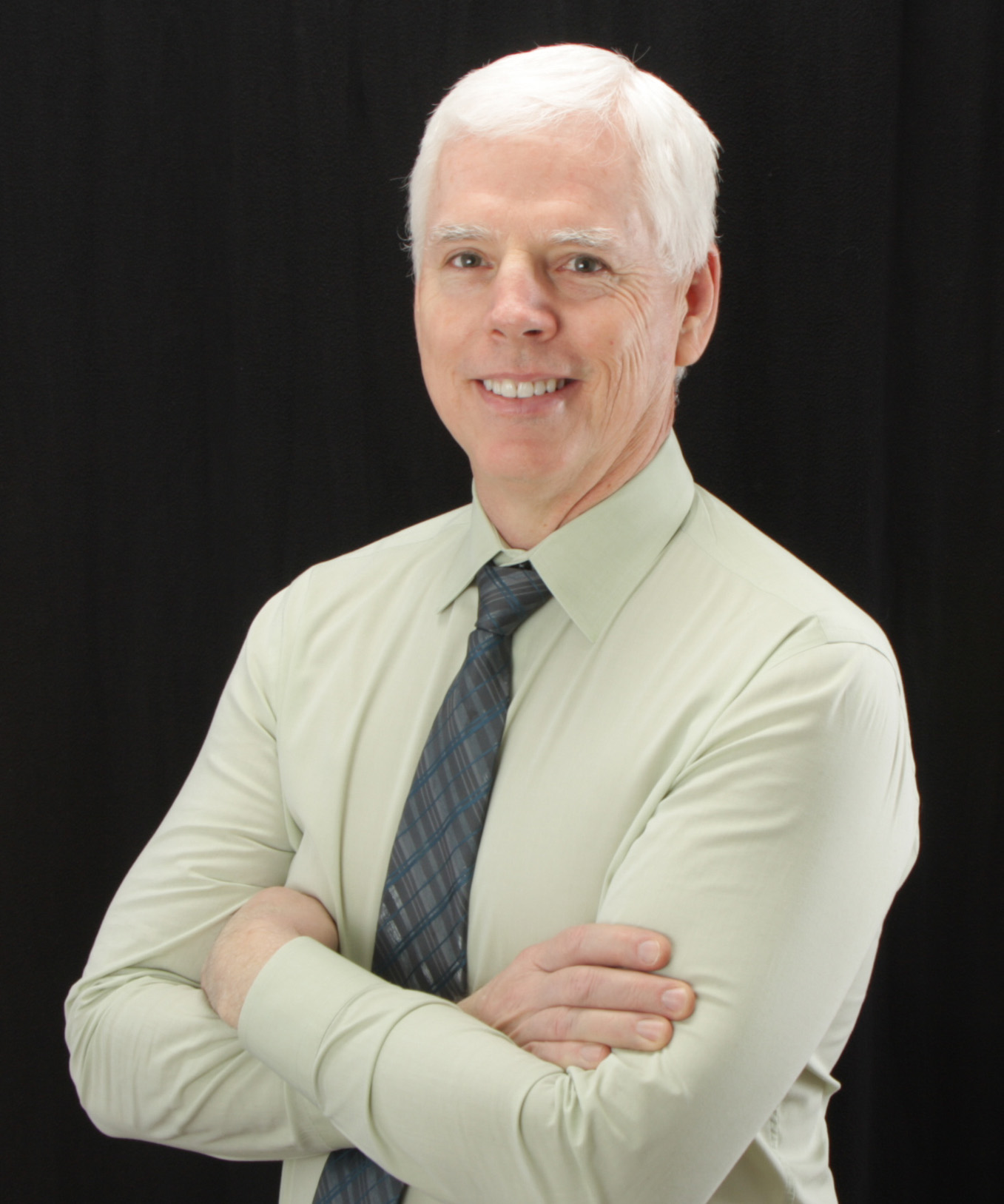 Dr. Scott Tangeman
A graduate of the University of the Pacific School of Dentistry in San Francisco, Dr. Tangeman loves practicing dentistry.
He truly enjoys getting to know his patients and the relationships he has built with them. Helping them discover renewed well-being, and watching their attitudes change as they move from a state of decay and poor aesthetics to one of health and beauty is one of the most gratifying parts of his work.
Dr. Tangeman is also passionate about education, and has received advanced, postgraduate training from the world-renowned L.D. Pankey Institute in Key Biscayne, Florida.
Mary Ann Miller – RDH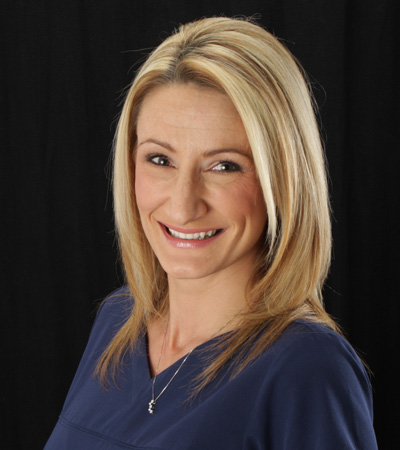 Mary Ann received her RDH from Taft College and is currently studying for her Bachelor's Degree, with the goal of eventually procuring her Master's. Mary Ann loves the ability to work one-on-one with patients, educating and helping them obtain and maintain healthy gum tissues and teeth – something that helps them find optimal overall health as well. "This practice is special," says Mary Ann, "because our team works together to provide each patient with a specific and unique treatment and maintenance plan designed to meet their particular needs and interests. Individualized care is so important here!" In her free time, Mary Ann enjoys spending time with family and friends, and practicing yoga. She also enjoys outdoor activities, such as spending time at the lake fishing and camping, and she recently learned how to wake board.
Ronni Gates – Office Manager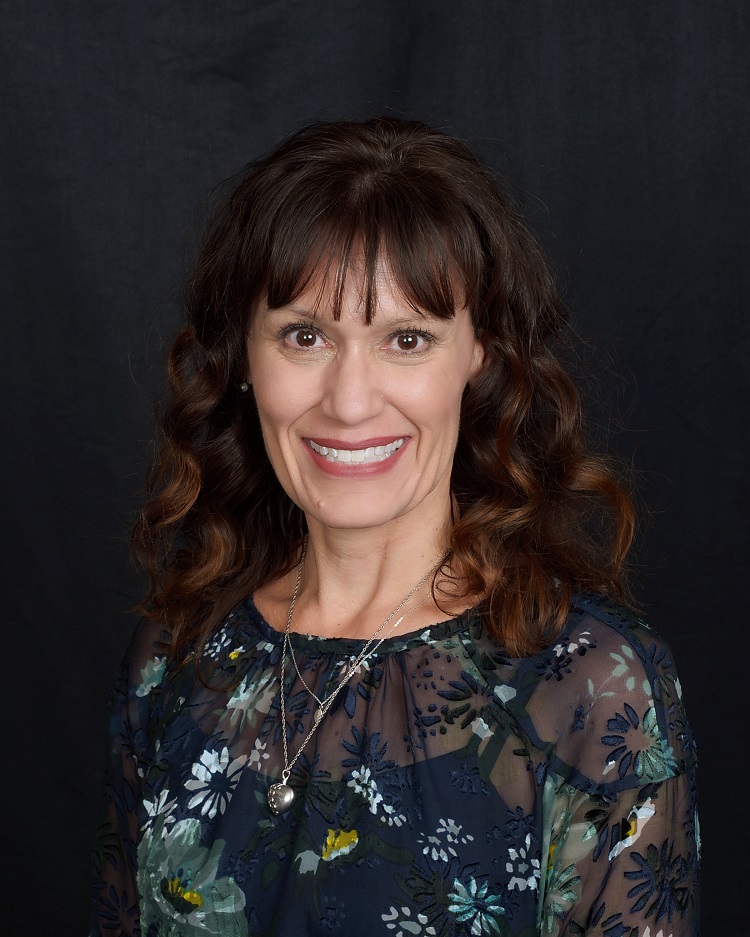 Ronni is a proud graduate of Bakersfield College, Cal State at Bakersfield, and Taft College's dental hygiene program. She's a Registered Dental Assistant and a Registered Dental Hygienist, and has been working in the dental field for over 24 years. You'll find her overseeing scheduling and insurance, performing general office managerial duties, and assisting with financial information. She loves getting to know all of the different patients because they become like family to all of the team members. Outside of work, she and her husband are very supportive of their musical daughter. They also love spending time with family at church and having Sunday brunch together afterwards.
Brittany Caya – Insurance Specialist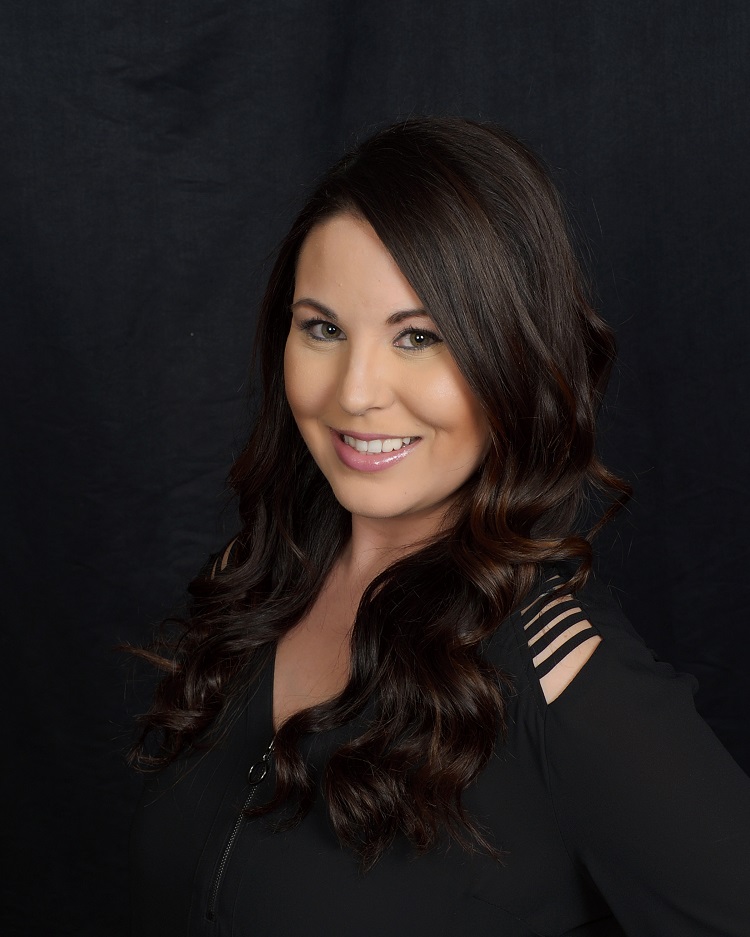 Brittany loves being able to see patients feel confident about their treatment, and as an Insurance Specialist she is a big part of that process. She helps to maximize insurance payments, as well as explaining benefits and limitations to patients before each and every procedure. She loves how well the team works together as well as the fact that Dr. Tangeman genuinely cares about the health and well being of each and every patient. She hopes to continue her knowledge of the latest updates in dental insurance through classes from the Dental Society, and also would like to become certified to take x-rays in the near future. Outside of work, Brittany enjoys spending time with family and friends, relaxing at home doing DIY projects, or taking a drive out of town to the beach.
Office Tour
Click any image to see a larger version